Hello!
My name is Elena Blanco. 
I'm an artist and illustrator based in London. I work with watercolour and ink to produce drawings, paintings and illustrations that are commissioned and sold worldwide.
I personally run
dreamymeisme
, an on-line shop where you can buy some of my original pieces as well as fine art prints.
I started my creative practice as an architect in Barcelona. In 2001 I moved to London and after having my children -and reconnecting with the wonders of childhood- I started my art practice. See my current work in the 
portfolio
 section.
In 2011 I opened my own 
shop
 where I sell my most personal and original pieces. Some of my work is sold through licensing all around the world. If you are interested in licensing please
contact me
. 
I feel immensely grateful to be able to work as an artist. Drawing is an activity that helps me connect with the world and find joy in life. Through my paintings and illustrations I hope to be able to share this with others.
Art is a powerful source of meaning, freedom and joy. Join me in the pursuit of a more artful world!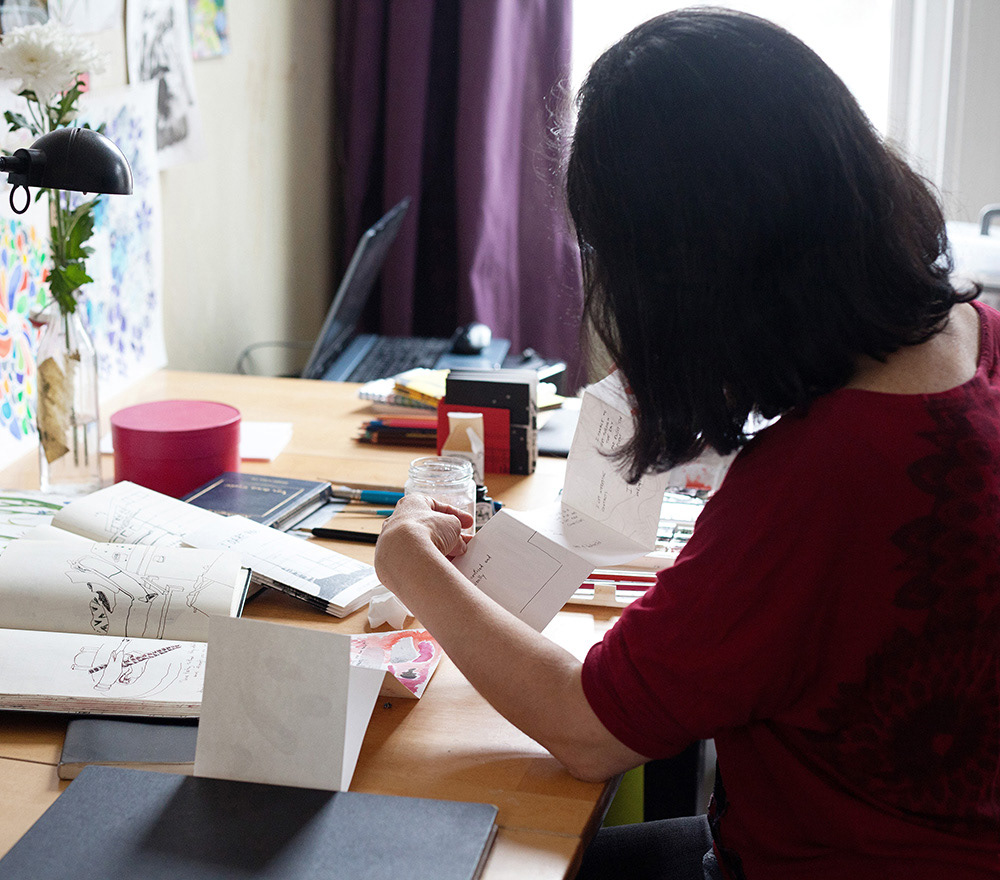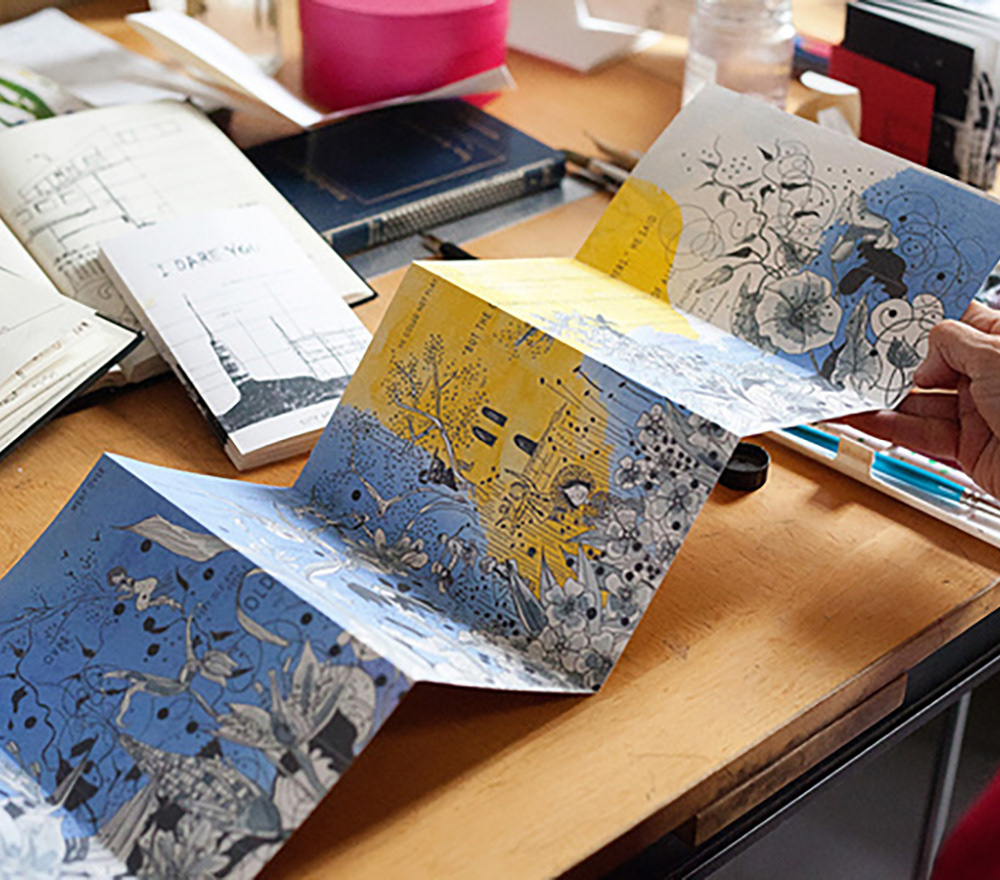 For
commissions, enquiries, licenses
or any comment you may have please 
contact me
Interested in buying my artwork? Visit my
shop
​​​​​​​