Hello!
My name is Elena Blanco. 
I'm an artist and illustrator based in London. I work with watercolour and ink to produce drawings, paintings and illustrations that are commissioned and sold worldwide.
I started my creative journey as an architect in Barcelona. In 2001 I moved to London and after having my children -and reconnecting with the wonders of childhood- I started my art practice. See my current work in the 
portfolio
 section.
My work is licensed all around the world. If you are interested in licensing or commissioning please
contact me
. 
My most recent artwork can be purchased
here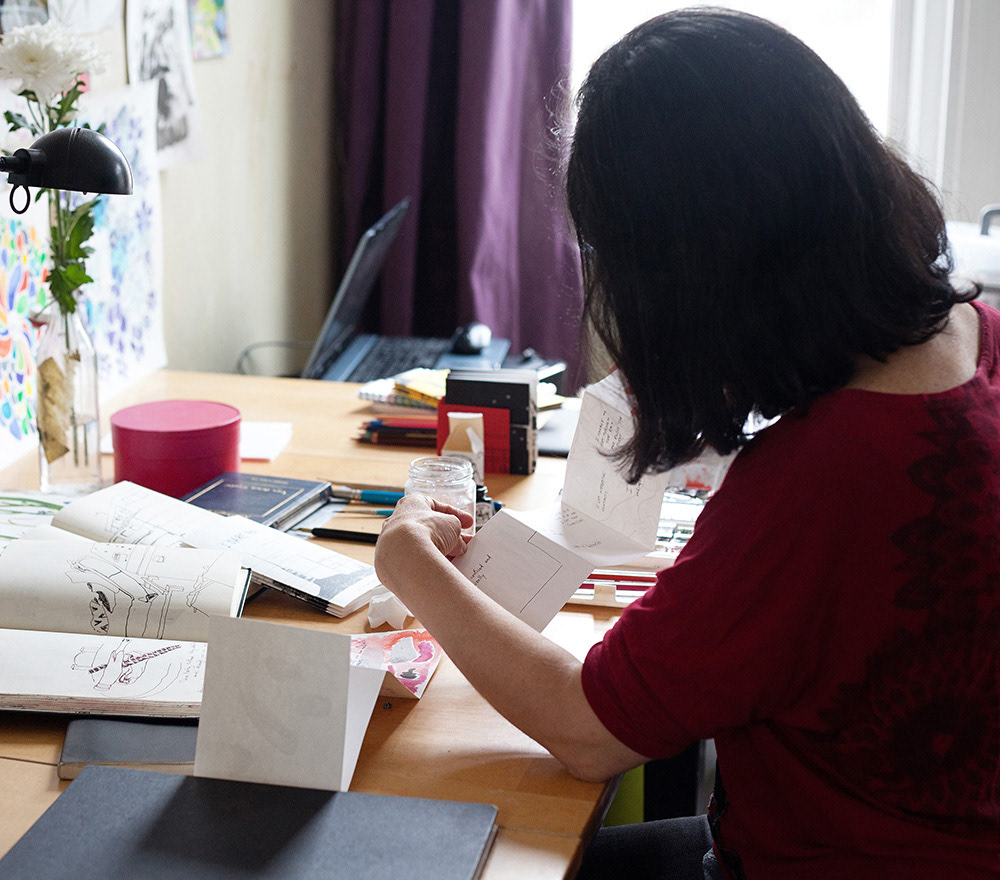 For
commissions, enquiries, licenses
or any comment you may have please 
contact me
Interested in buying my artwork? Visit my
shop
​​​​​​​​​​​​​​