4 ILLUSTRATIONS INSPIRED BY TARKOVSKY'S STALKER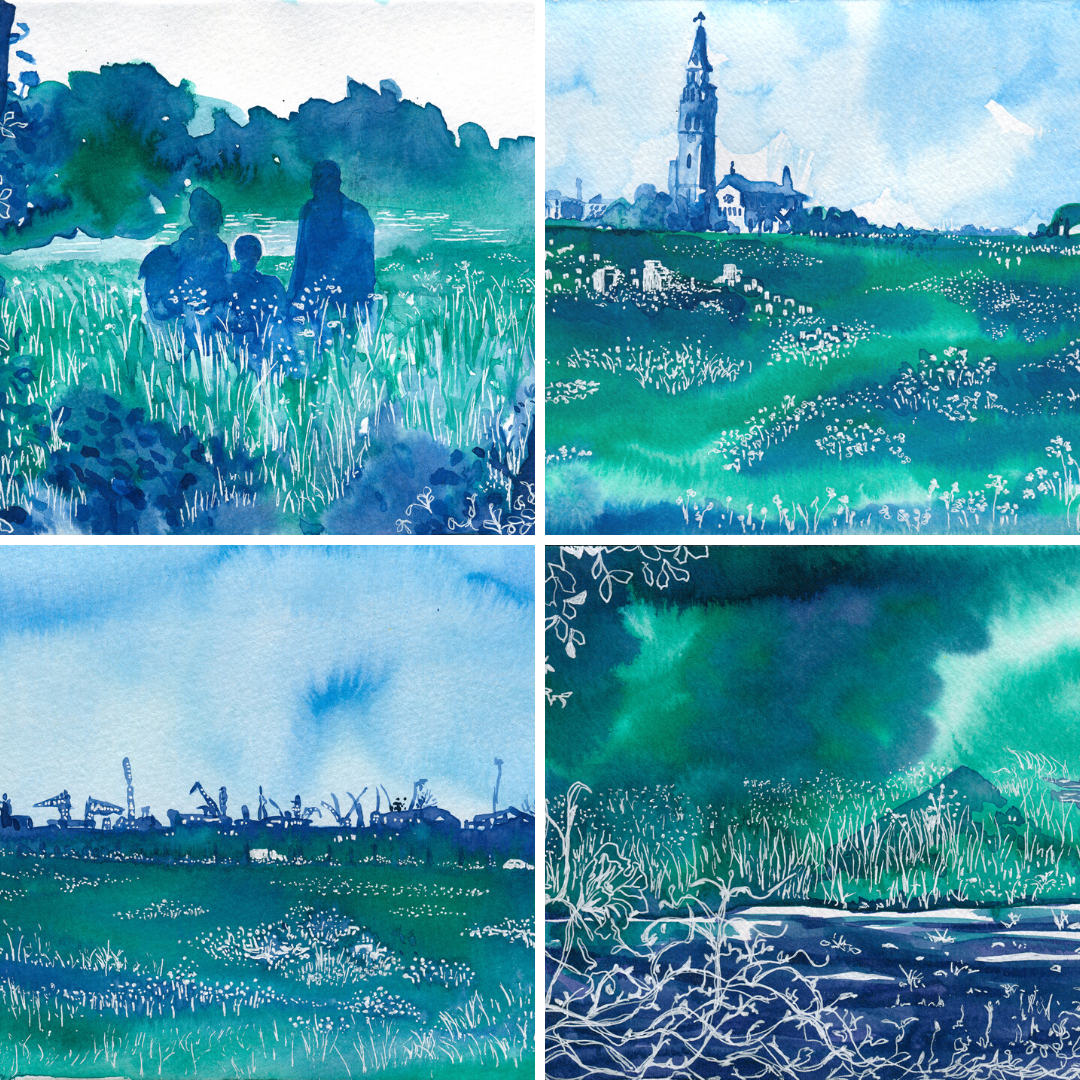 Blue and green ink and white pen illustrations inspired by my love of Tarkovsky's films and specially the Stalker. 
These original illustrations are offered on sale under the #artistsupportpledge. Scroll down to read more about this fantastic initiative that brings collectors and artists together through selling  contemporary art at very affordable prices and supports artists affected by the quarantine restrictions.
Buy or find out more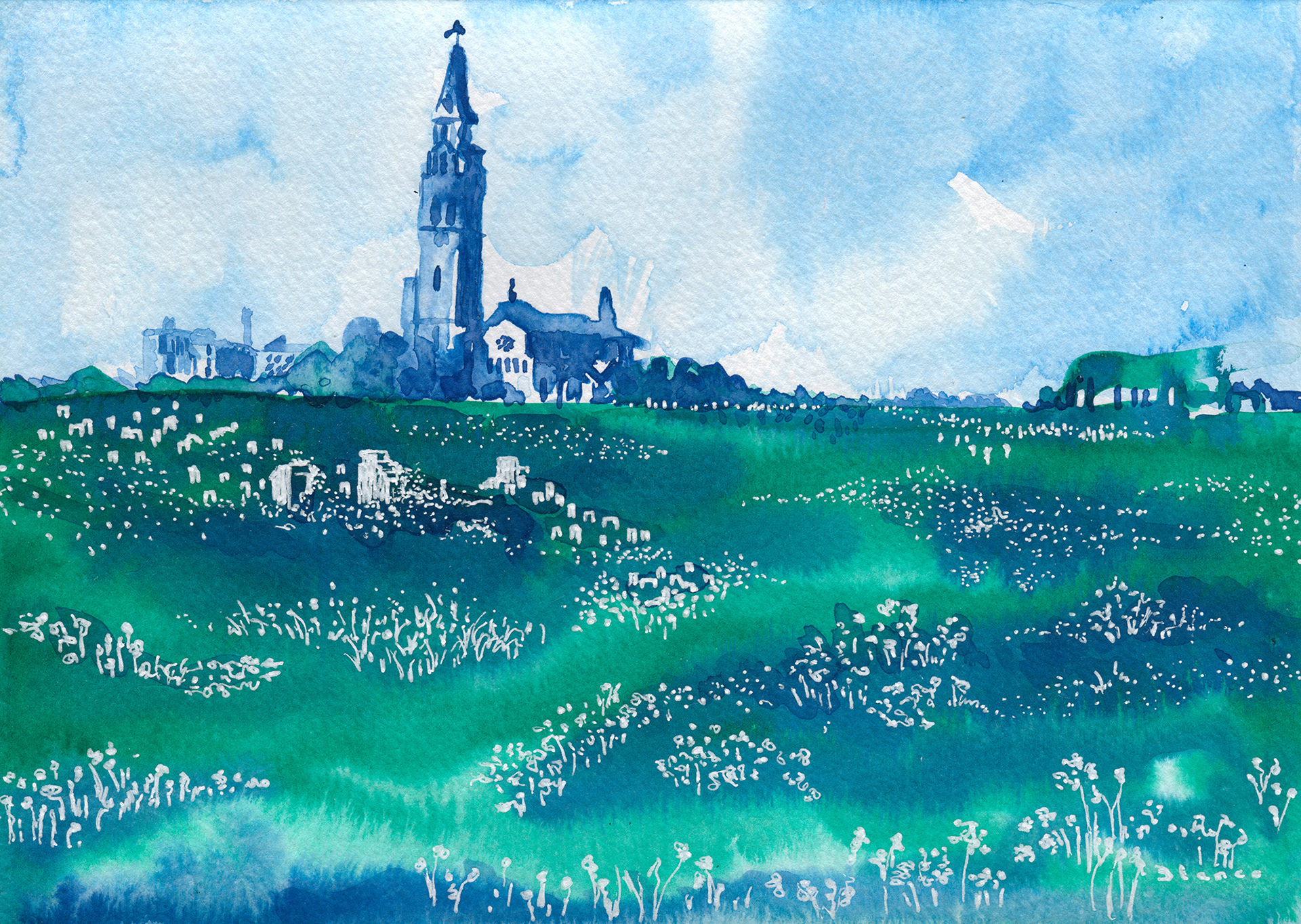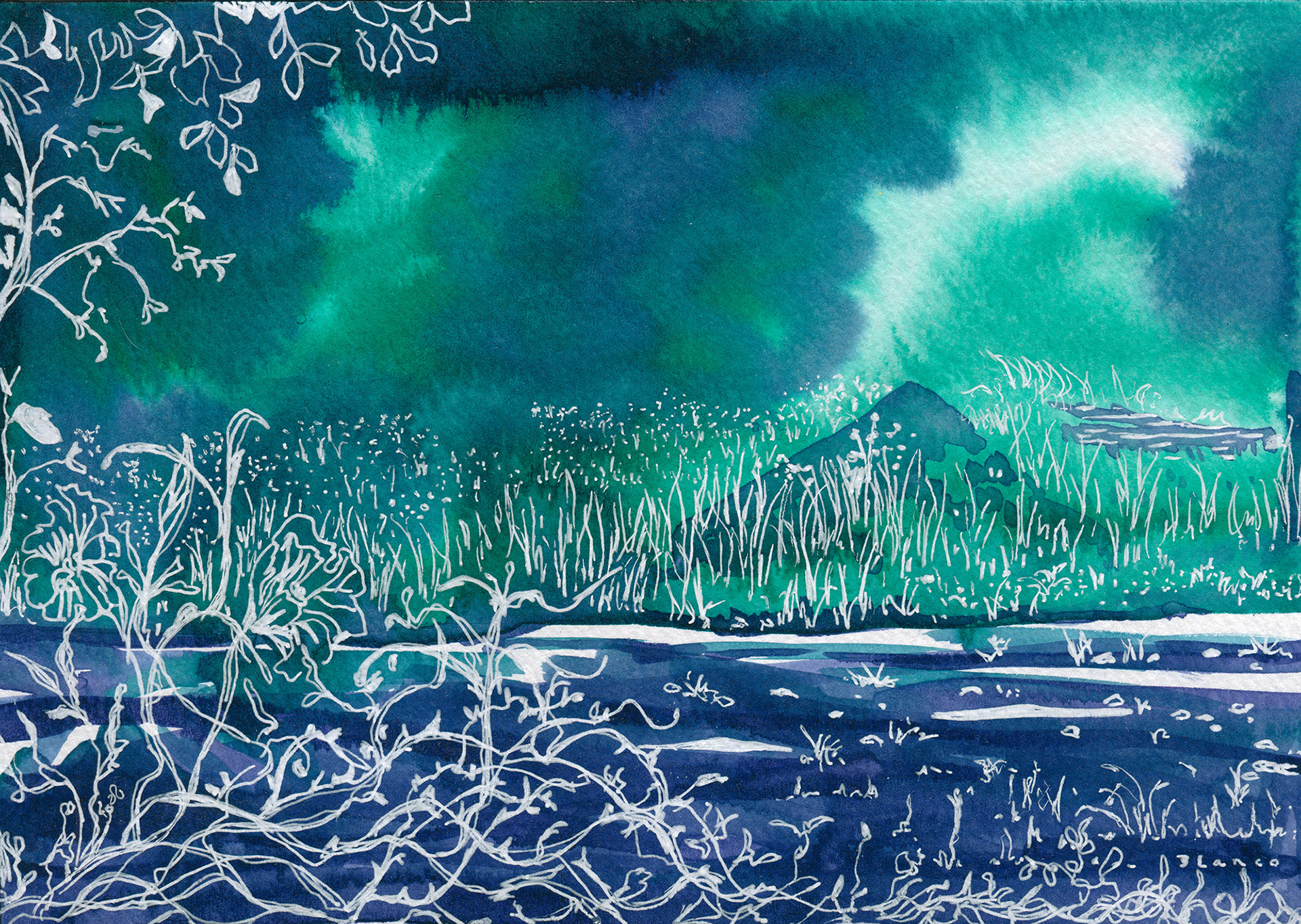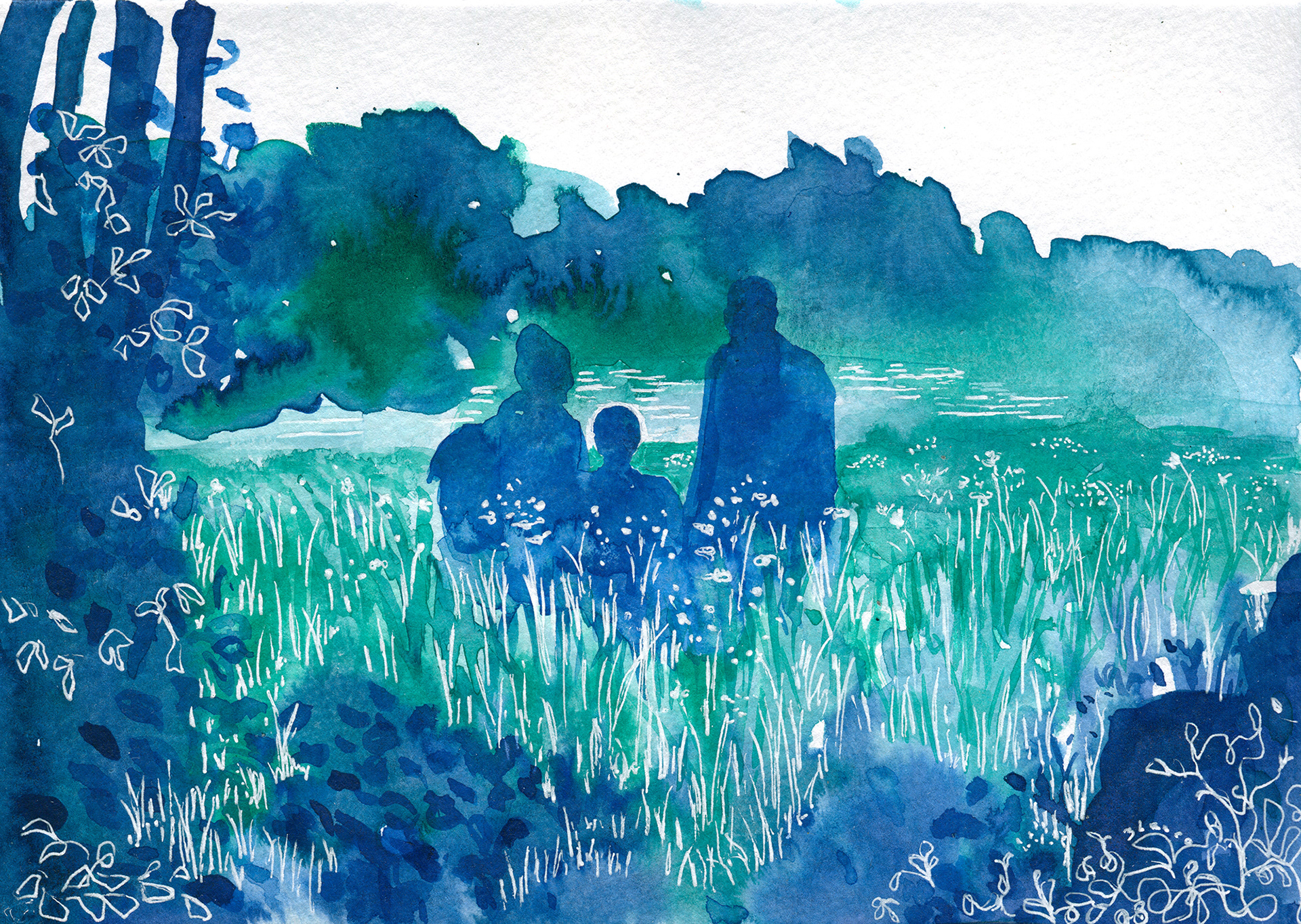 Due to the COVID-19 pandemic many artists have found themselves without work teaching, in technical support or in galleries. Exhibitions, and therefore sales, have disappeared. To help alleviate some of this stress a programme has been initiated on instagram #artistsupportpledge . The concept is a simple one. Artists sell original artwork for no more than £200 each. Every time they reach £1000 of sales they pledge to buy another artist's work for £200.
These original paintings are offered for sale as part of the #artistsupportpledge. 
Buy or find out more
 ​​​​​​​